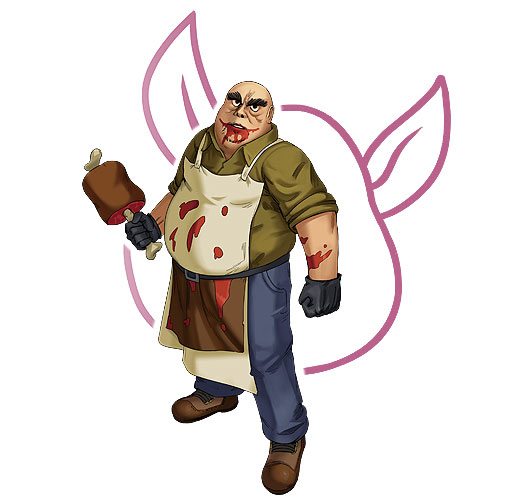 A girl named Amelia has disappeared. Her family has not seen her since she went to work as a fellow in the laboratories of "Mr Meat", a family business selling meat, which is doing research to improve its product.
You are a bounty hunter, who has the mission of finding the girl before something terrible happens to her.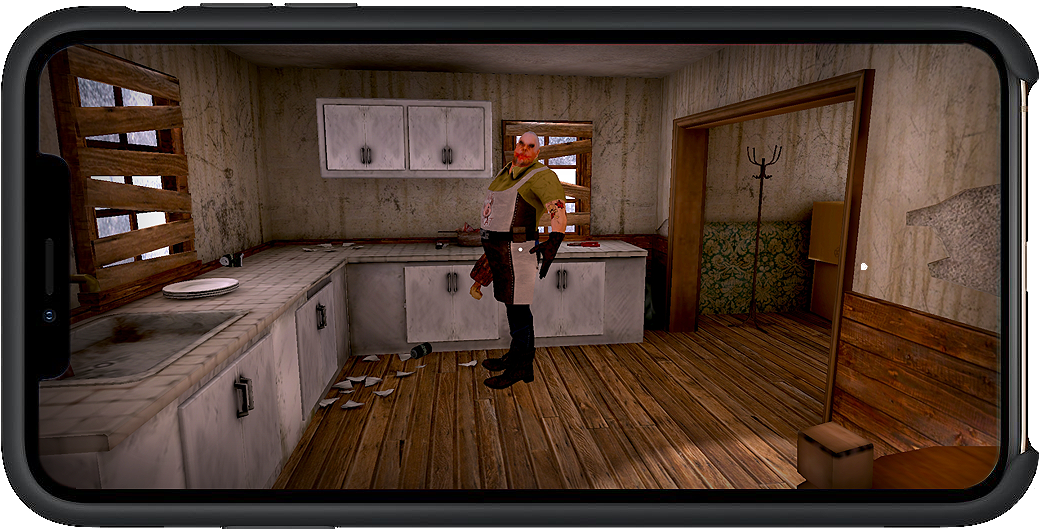 Run away from the house of the psycho zombie!
The game starts at night, when you arrive at the home of the owner of the Mr Meat franchise, in which the whole adventure will happen.
Mr Meat will not receive you as you expected, and you will find yourself in a continuous series of chases around his house while solving the secrets that his business hides.
A game full of puzzles, mystery and action. Call the police to arrest Mr Meat, or find your own way to rescue the girl wherever she is.
Play in hard mode to add extra puzzles to your adventure, or play in ghost mode to train you by devising the perfect strategy. It's up to you! The hours of fun are guaranteed!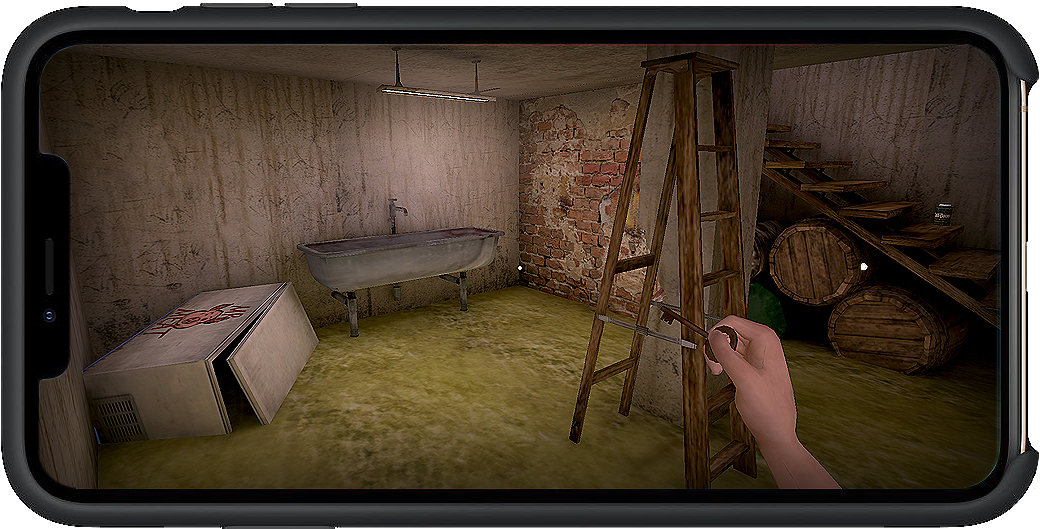 Mr Meat All Escape Endings