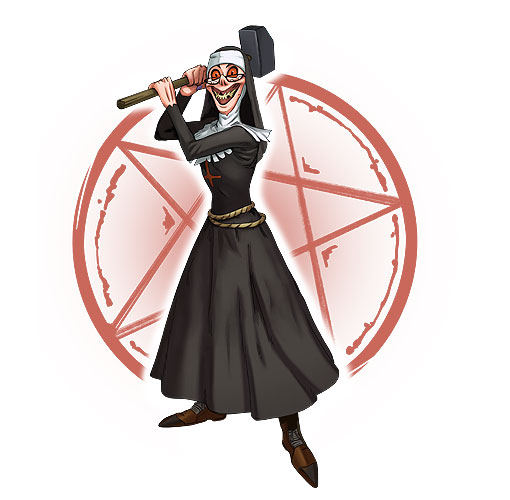 Your parents send you to a summer camp run by nuns. It promises to be full of fun activities, it is an ideal place to make friends and have fun.
You arrive at the Eagle´s Junior High School summer camp, and the first thing you receive is a hammer blow from Evil Nun, the nun in command.
What is behind this summer camp? Where are the other children?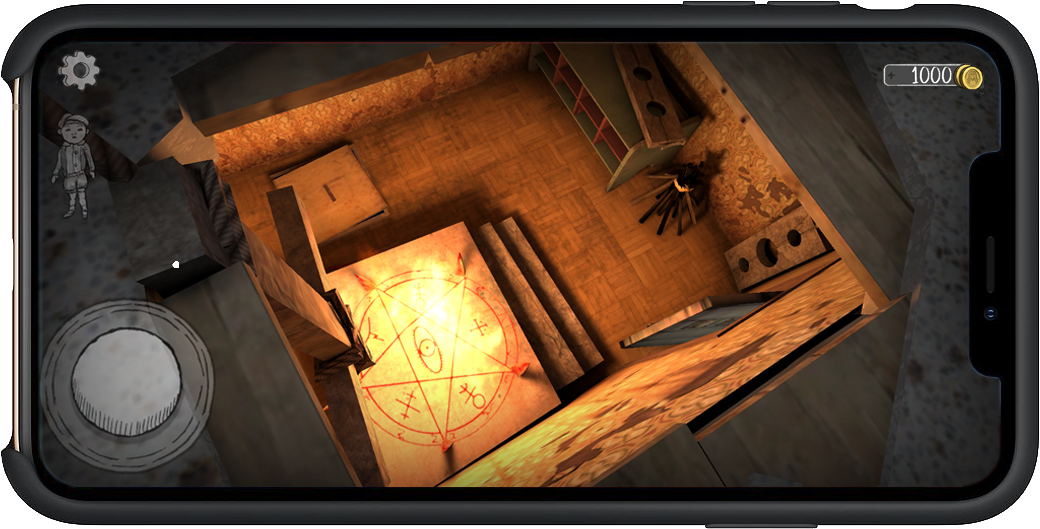 Evil Nun: Strategy game, puzzles and terror
As soon as you start the game you can feel the horror of this adventure. Will you dare to discover all its secrets and find out what this evil nun hides?
Inspired by real facts, this game tells the dark story that takes place inside a school boarding school in the 60s.
6 missions full of mystery await you behind the screen of your mobile. Join 20 million players and hundreds of youtubers who have already played it.
Evil Nun – Official Commercial
Evil Nun Official – First steps v1 [Horror game]